I did a picspam for
season 9
and I thought I'd do one for season 10 as well, basically because I just want to stare at these two adorable blondes. I just want to say that even though 10 years of Smallville is over, I am thankful they got these two BAMFs together. My OTP has come so far *sniffs* from that first meeting at the barn *sniffs*
10.01 Lazarus



Chloe, they're not Kandorian.

I love you.


Oh, my love, I'd give anything for one more day with you.

I pretty much brawled during this scene. The music killed me. And the scene was perfect and angsty and sad and tragic and perfect.




10.02 Shield
I go out there every night.

I protect unfamiliar faces so that they can go home and be with the people they care about.

The one person that I should have been protecting the most – I failed her.




The woman that I, uh, that I love, she, she sacrificed everything to protect me and um, sorta trying how to figure out how to live with that.




Do you trust me?
With my life.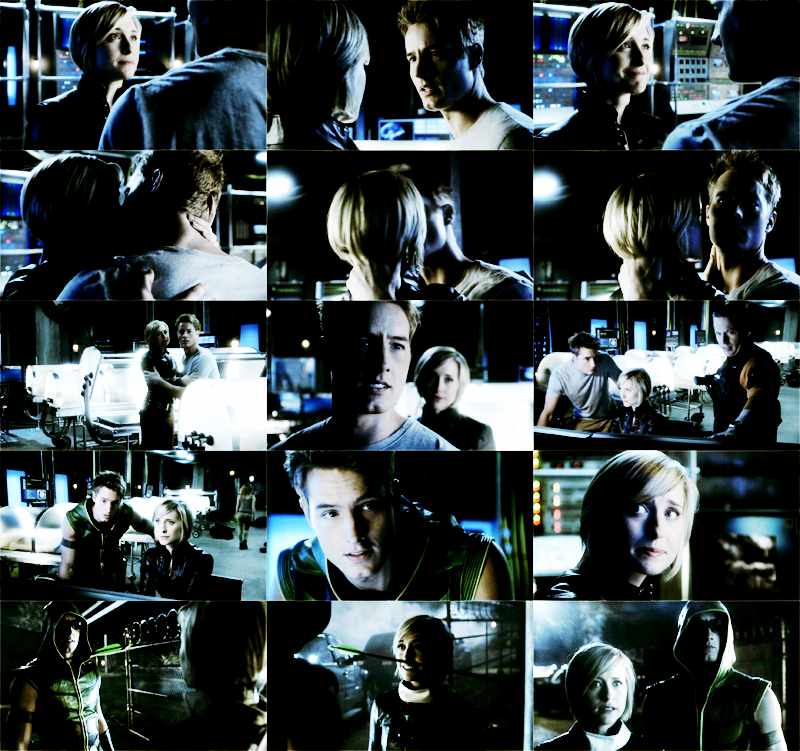 Are we dead?
This might help you decide.


Did the helmet, um, say anything about how I'd be sitting alone listening to old voicemails just to hear your voice, like that, or how I'd be scanning every stranger's face on a subway just in hopes I'd come across your smile, never to find it.



The universe just gave a guy with a secret and a girl with no identity the chance to enjoy an evening out in public.

What's the worst that could happen?



Hello, dear.

We spend every waking moment together, right?

We've said out I love yous, how many times, huh?

Several.

What do you call that?



I love you.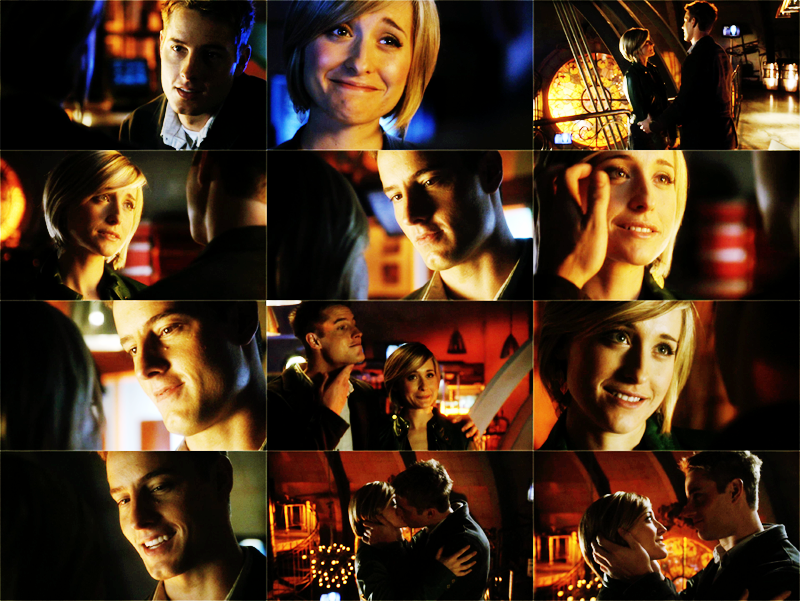 Girlfriend, huh?

Sounds kinda highschool.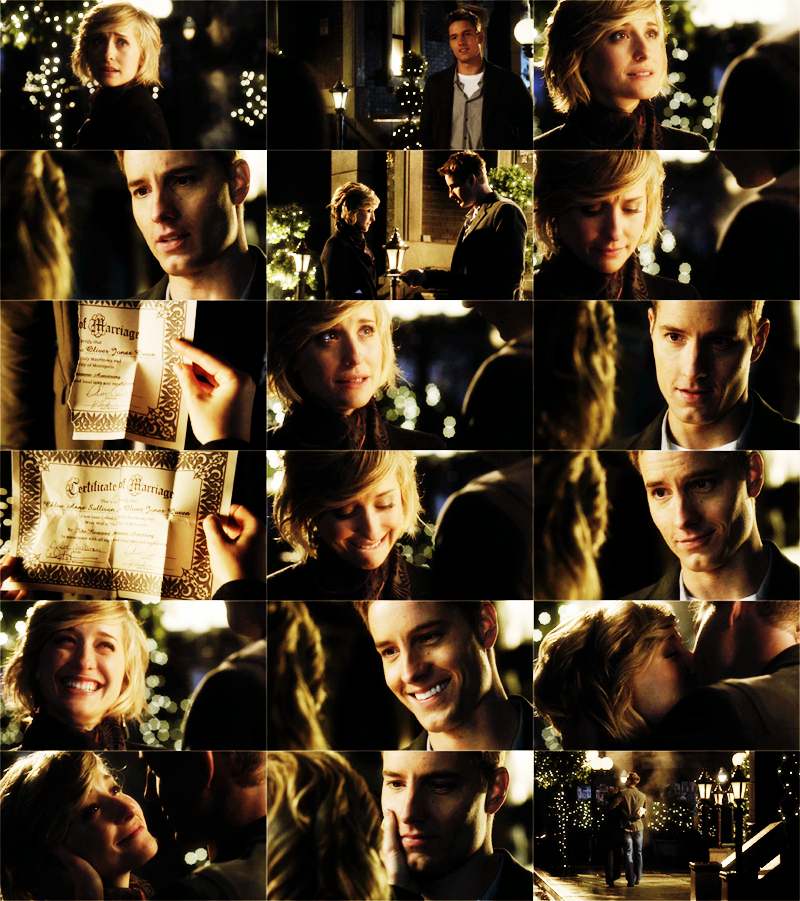 I don't know what you're thinking but I hope it's not that you're going to run off without your husband.

You didn't take a job in my hometown for nothing.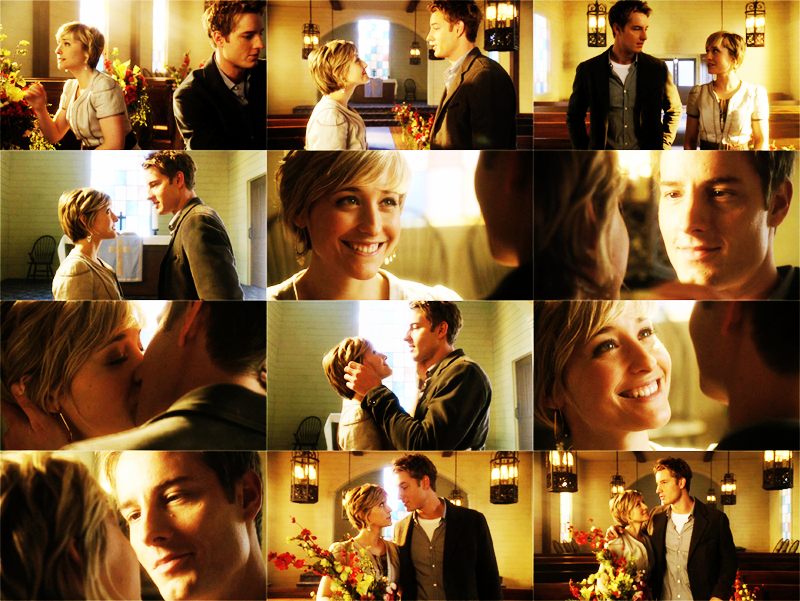 Supposed to do have never been a part of our unique relationship.

We've always made up out own way of doing things.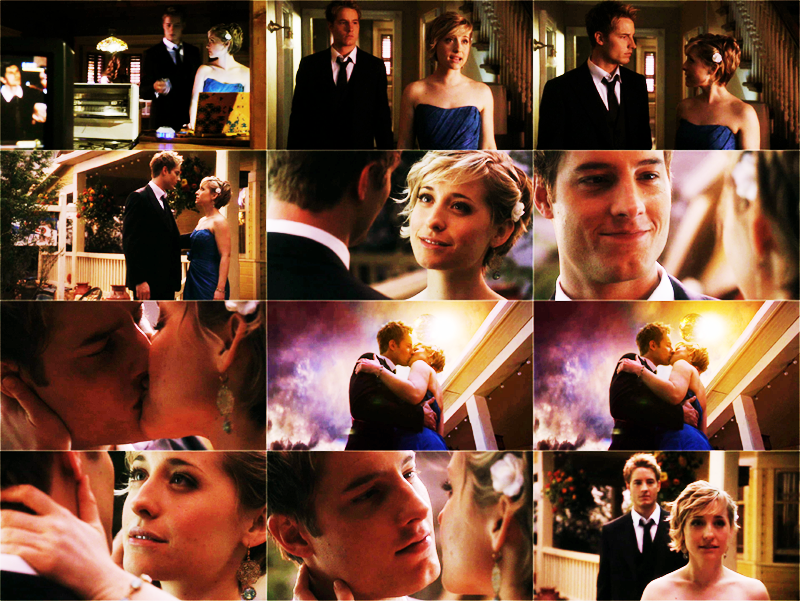 The end.
Please don't repost anywhere (yes, even on Tumblr) or make into icons.
For your viewing pleasure only.
I will forever miss these two, they made the last few seasons of Smallville all sorts of fun and bearable. We need a spin off, stat!
Mood:
bouncy
Music: Someone Like You - Adele